Internship Visa
Students currently enrolled in university in their home country may seek to complete an internship in Australia to gain credit for their university degree. The internship must be in line with their course of study at their home university and must not exceed 3 months;
Swiss/EU nationals sponsored by an approved organisation in Australia may take part in workplace-based training in their area of tertiary study or field of expertise;
Swiss nationals with an opportunity to train in an Australian organisation may seek to participate in the Swiss Australian Trainee Exchange program.
Need help to apply for the right visa?
For assistance, contact us with the following information:
Your current course of study at your home university;
Details  of your proposed internship with an Australian organisation/educational institution;
Proposed start and end date/s of your internship;
Proposed start and end dates of your stay in Australia;
Your nationality as shown in  your passport;
Your country of residence.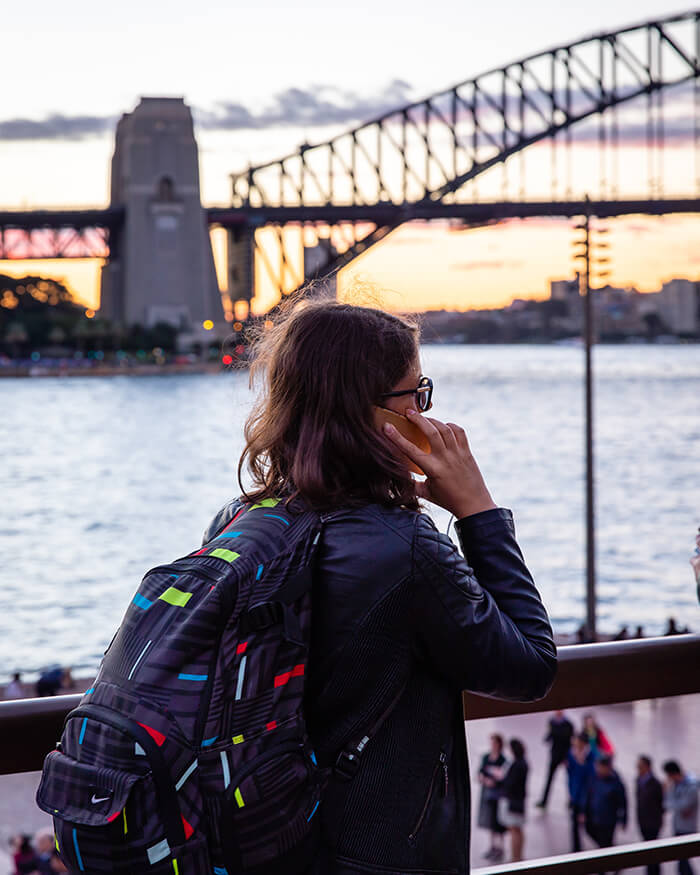 Case Studies
Veterinary Medicine undergraduate
Swiss undergraduate student of veterinary medicine at University of Zurich was granted a visa to attend a small animal practice at a Sydney veterinary clinic for 3 months to gain clinical experience abroad and credit for her Swiss degree.
Faculty of Medicine undergraduate
Swiss undergraduate student of Faculty of Medicine, University of Bern was granted a visa to complete clinical rotations in Neurosurgery and Emergency at Royal Melbourne Hospital, affiliated teaching hospital of University of Melbourne.
Physiotherapy student
Swiss physiotherapy student at Bern University of Applied Science was required to complete practical training in the fourth year of undergraduate studies to gain the professional license as Physiotherapist in Switzerland. A visa was granted to permit a 3 month internship at a physiotherapist sports clinic in Brisbane.
Veterinary undergraduate
Swiss undergraduate veterinary student at University of Zurich was granted a visa to complete a four month veterinary training program at University of Queensland